According to its advocates, cupping is supposed to promote healing and has been used extensively for sore muscles. But that's only the beginning. Cupping has also been used for:
back and neck pain
skin diseases such as acne and hives
lowering cholesterol
migraines
knee arthritis
improving immune function.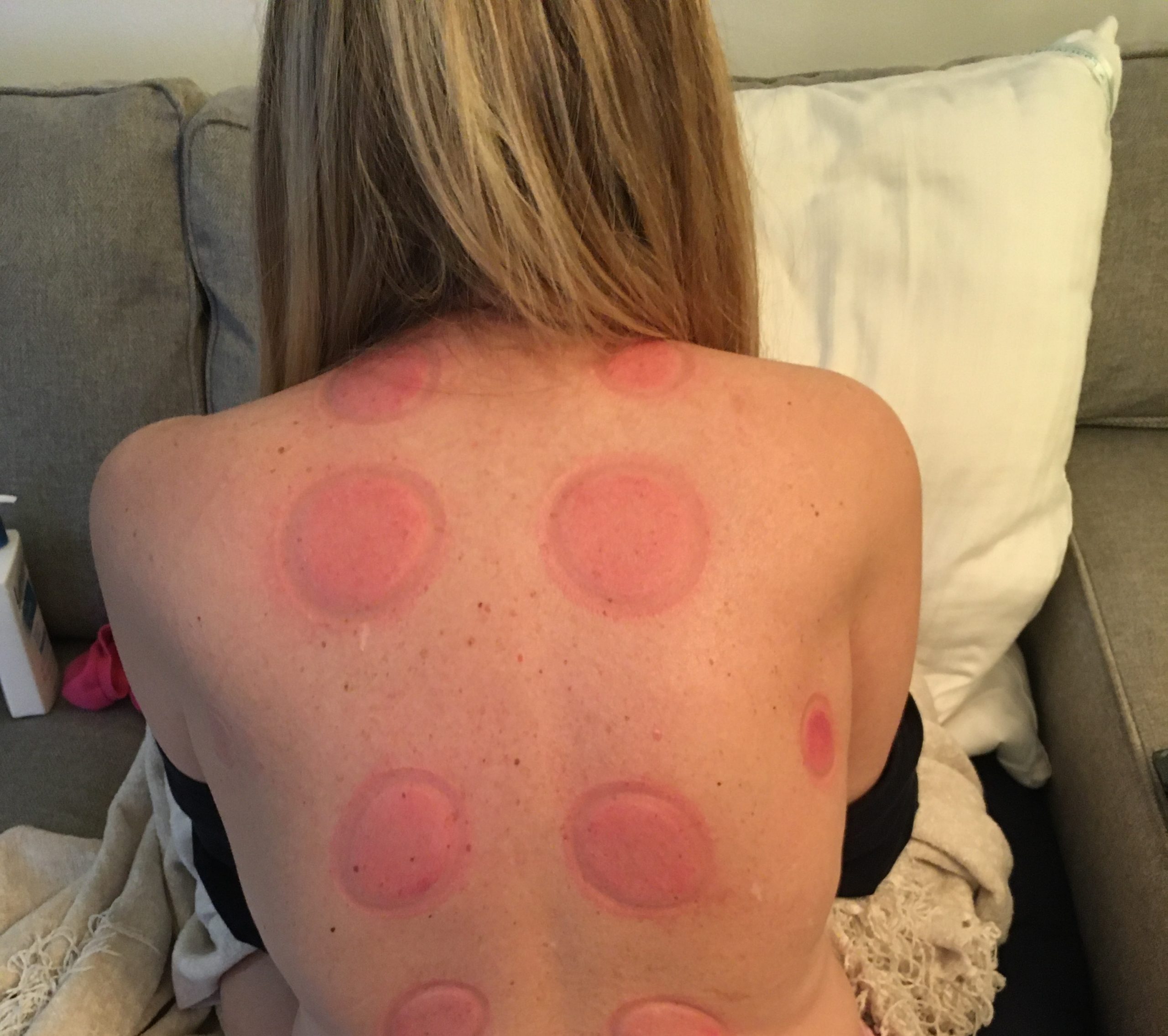 And there are many others. If cupping does help with these problems, it's worth asking: how?
This article by Robert H. Schmerling, MD from Harvard Health dives into what cupping is, as well as how and why it is used.