Services
At Five Element Acupuncture, many services are available to help manage and relieve pain, as well as relax the body and allow Qi to flow freely.
Located within the office of Spine & Sports Therapy 2150 49th Street N, Suite C, St. Petersburg, FL 33710
Acupuncture
According to Chinese Medicine, your overall health is determined by the quality of the Qi (energy) flow through the natural pathways of your body (meridians). Acupuncture uses a variety of techniques, including placing very thin sterile needles into specific points on the body, to stimulate and improve your Qi flow.
Pulse Diagnosis
Pulse diagnosis is one of the most complex and important diagnostic techniques used in Chinese Medicine. Through feeling and evaluating your pulse, I obtain an accurate diagnosis of your overall constitution, Qi (energy) flow and internal organ health, among other things. I then synthesize all of this information into a highly effective and individualized treatment plan for your specific needs.
Reiki
Reiki is a Japanese form of energy work that cleanses and balances the energy system in the body. During a session, the energy field is engaged to remove blockages, detoxify the system and restore the vital life force by utilizing a gentle laying on of hands. The benefits of Reiki range from the release of habitual mental/emotional stress to alleviating chronic pain.
JoAnne Lehrfeld, AP
If you are looking to naturally enhance your health and take care of your body, mind and spirit, you have come to the right place. Situated in St. Petersburg, Florida, JoAnne Lehrfeld Acupuncture is the way to go. As a NCCAOM-certified professional, I can help you transform your vitality and your life for the better. I can help you look and feel your best. And I can help you enjoy yourself along the way.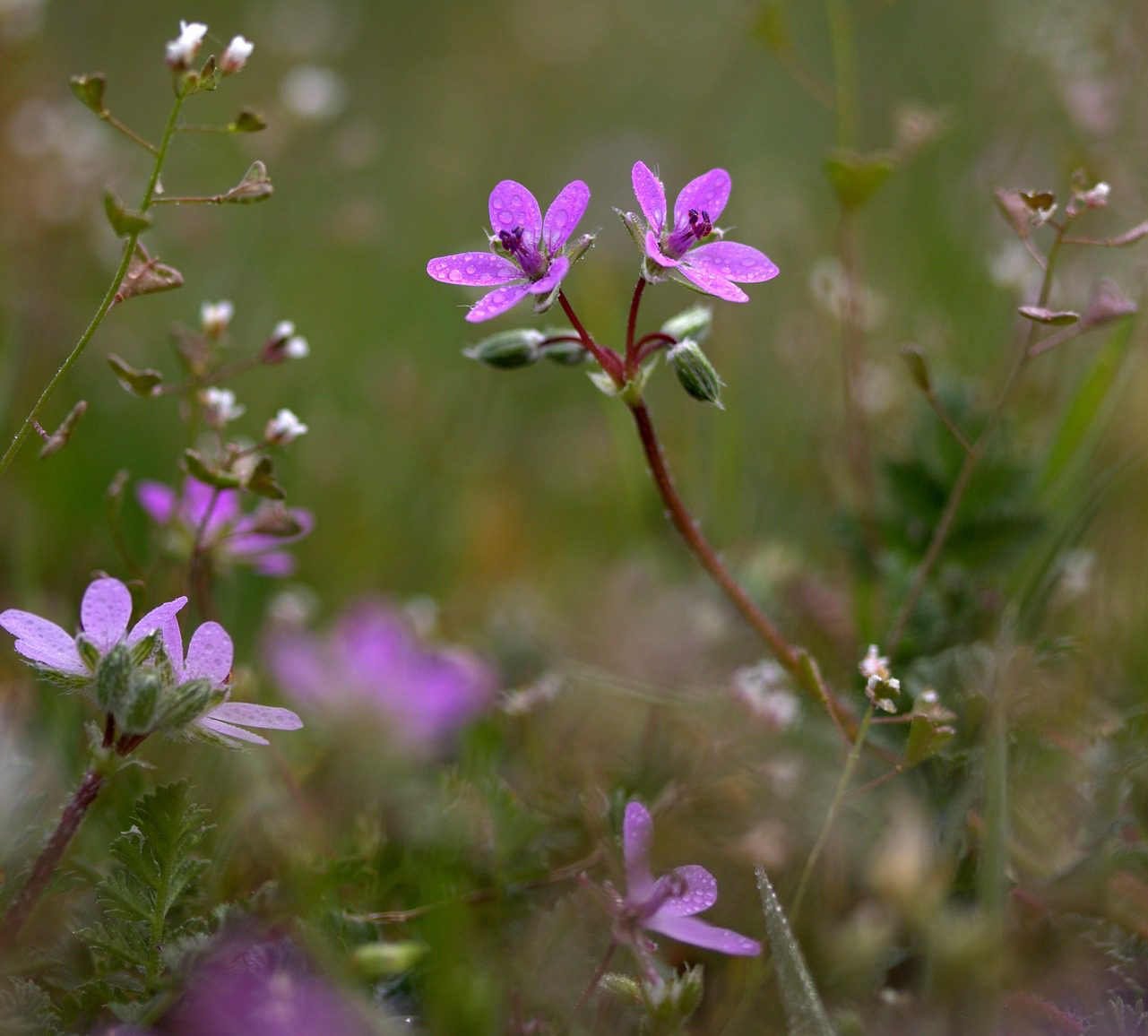 The greatest wealth is health.
- Virgil